Portuguese Citizenship for Sephardic Jews
Our firm is leader in dealing with all bureaucracy related to the process of acquiring European nationality. Sephardic descendants can apply now for Portuguese nationality.
Obtaining portuguese citizenship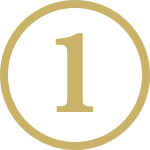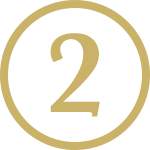 Necessary documents sent to Portugal
(see Documents and Requirements).
Power of attorney signed and sent to law
office. Jewish community is obtained in Portugal
or abroad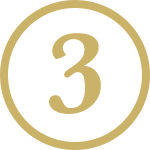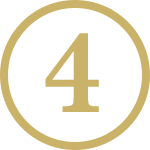 Government analyses documents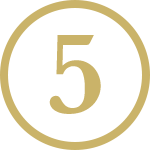 Process is dispatched and portuguese citizenship
is obtained.
* In case any of the evidence is not correct it may be requested new one.
Send a message to our team of expert lawyers
Send us a message using this form and get all the information to know if you or your family are eligible to obtain the portuguese citizenship. One of our lawyers will study your case and get in contact with you as soon as possible.
Also you can write us directly to our email address:
Extensive experience in helping sephardic descendants obtain their portuguese citizenship with hundreds of cases successfully completed
Our services are completely different from any other new agency arousing in this process of nationalities. We do not work with intermediary lawyers, but directly with competent authorities and organisms dealing with the process.
Our law firm can assist you in all the steps of the process to obtain the portuguese citizenship.
We will provide you with all the necessary information you need to know to make sure your submission is complete and we will help you obtain the documents you need to apply.
Imbroda Lawyers achieved to be the first firm in the world to obtain a physical Portuguese passport for clients in Panama.
After citizenship is granted
After portuguese citizenship is obtained, client can obtain citizen card or issue a portuguese passport.
Portuguese passport gives access to travel freely in Schenguen countries and UK, no need for visit visa.
Access to residence permits to other European countries.
Our Firm staff members are highly qualified in this field, and they are leaded by top national Lawyers, such us Attorney Dr Blas Jesús Imbroda Ortíz, Founder, General Manager of this Law Firm.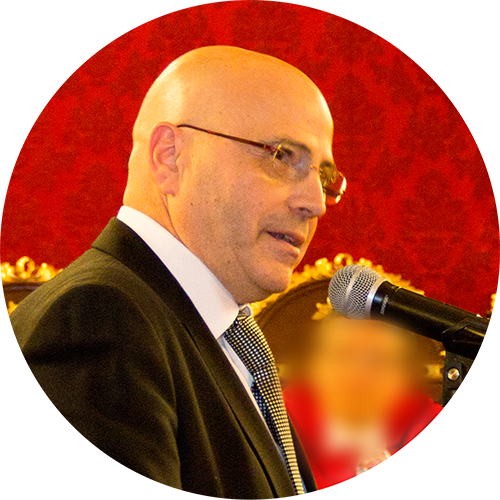 Dr. Blas Jesús Imbroda Ortiz
Founder, General Manager of this Law Firm
Lawyer since 1981. Member of the Bar Associations of Melilla, Málaga and Madrid (Spain)
DOCTOR "CUM LAUDE" OF LAW FROM THE UNIVERSITY OF MÁLAGA
SPECIALIST IN CONSTITUCIONAL LAW AND JUDICIAL PROTECTION OF RIGHTS FROM THE UNIVERSITY OF PISA (ITALY).
MASTER'S DEGREE ON INTERNATIONAL CRIMINAL LAW from the 'Institute of High Graduate Studies' and the University of Granada.
MASTER'S DEGREE ON INTERNATIONAL RELATIONS from the Catholic University of Ávila.
MASTER'S DEGREE ON INTERNACIONAL LAW EUROPEAN UNION-MAROCCO from the Foundation of the University of Granada
Dean of the Bar Association of Melilla since March 2001 (continues to the present day)
Former President of the International Criminal Bar (2017-2019).
Counselor of the General Council of Spanish Advocates
Corresponding Academician of the Royal Academy of Jurisprudence and Spanish Legislation.
Corresponding Academician of the Royal Academy of Jurisprudence and Legislation of Granada.
Associate Professor of Criminal Law at the University of Granada, Faculty of Judicial and Social Sciences of Melilla.
He has directed several courses and lectured numerous conferences in the various fields of Law in Spain and abroad. He is author of juridical articles and publications, among others, he is the coordinator and co-author of a work on immigration.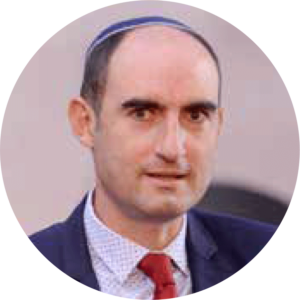 Lawyer, member of Bufete Imbroda Lawyers
• Attorney since March 2000, and he is member of Melilla Bar Associations.
• He also holds Master´s Degrees such as Financial Markets.
• Dr. Serfaty is special legal advisor for companies.
• He is a renowned and accredited specialist on nationality for Sephardic collective members worldwide, having handled hundreds of cases of application.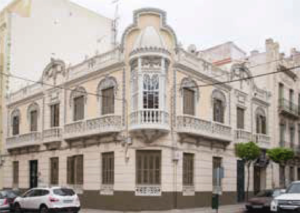 MELILLA
Cardenal Cisneros 8, 1º izq. 52002 Melilla

Phones:

+

34 952 67 30 71

+34 952 67 84 41

Fax:

+34 952 67 13 73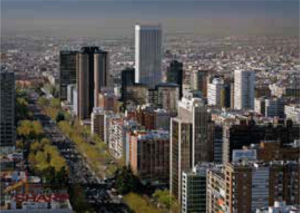 MADRID
Paseo de la Castellana 141, planta 19
Edificio CUZCO IV. 28046 – Madrid
Tlfnos:

+34 

917 49 80 19 Ext. 329
According to original text of Decree Law 30A/2015, on its preamble, the great majority of Sephardim descendant of Spain are considered, at the same time, descendants of Portugal, because of after their expulsion from Spain in 1492, most of them were refugees in Portugal, where they were also expelled from in 1496.
Portuguese government approved in 2014 this Law and regulations were approved on 29 January 2015 by the D.L. 30A/2015. Requirements to be fulfilled are:
Language exam is not compulsory
Constitution knowledge exam is not compulsory
Is not compulsory that the applicant is resident of Portugal, also applicant does not have to travel to that country AT ANY MOMENT during his or her document processing.
It allows authorised Attorney to deal with ALL paperwork on behalf of the applicant.
Portugal considers the term Sephardim as its former wide and flexible sense, and it can be certified by specific reports that all Sephardim Jews went to Portugal, according to several historical references.
The core point of the file is to obtain Sephardic certification from Lisbon or Oporto communities, which have been cooperating with us efficiently.
In order to obtain that certification, we must provide certain documents. Once we hold it, that certificate is submitted among all others on the Ministry of Justice to acquire nationality within eight or nine months maximum, according to current terms of demand.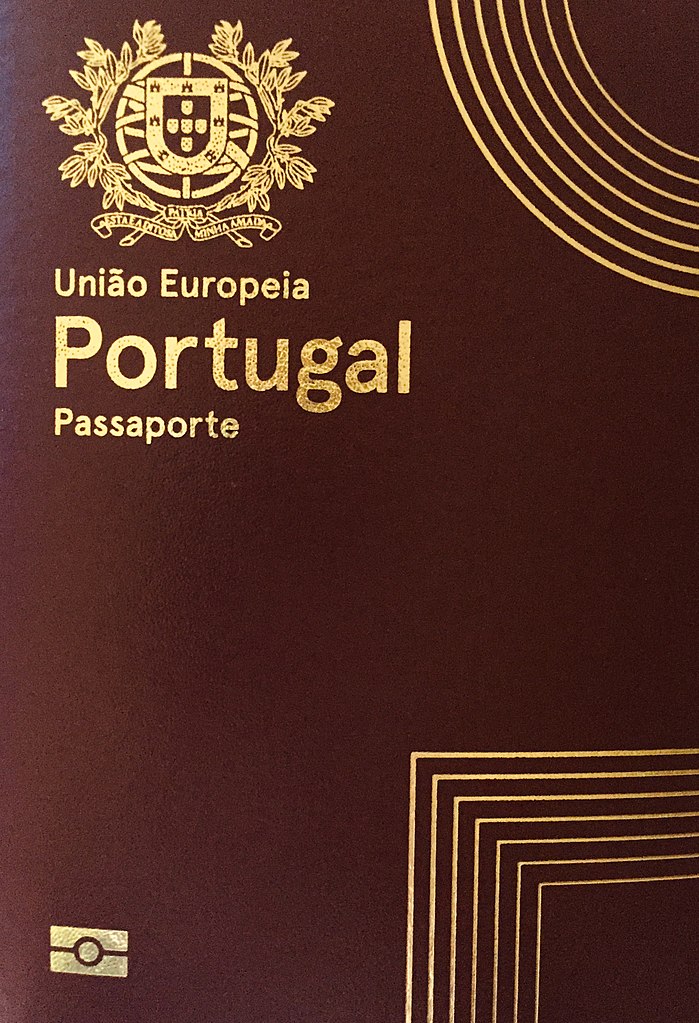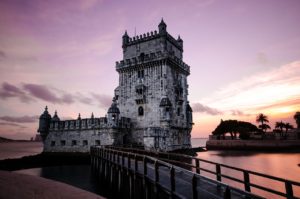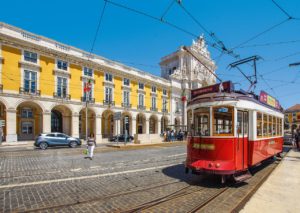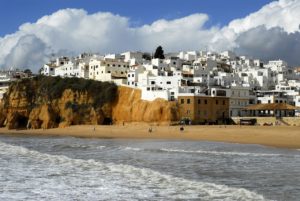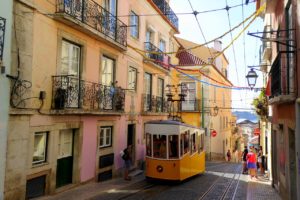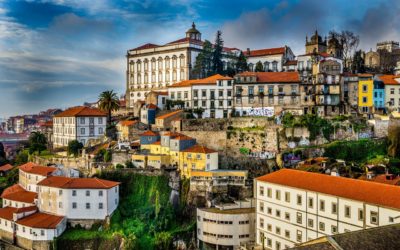 Source: OZY Eduardo Migliorelli decided to move his family to Portugal the evening he discovered he could walk the few hundred meters from a...
Who is eligible to apply?
The law offers Portuguese citizenship to Sephardic Jews. Descendants of Sephardic Jews are eligible to apply, provided they receive the endorsement of a Sephardic community.
Applicants must meet two conditions. First, they must be at least 18 years old or emancipated under Portuguese law. Second, they must not have any serious convictions on their criminal record. Those convicted of crimes punishable by three years imprisonment under Portuguese law are ineligible.
What are the requirements?
Applicants must be able to prove ties with a Portuguese Sephardic community. They must include a birth certificate, passport copy, and criminal record in the application.  A criminal record must be submitted for every country of nationality and residence. Applicants must also submit a document which shows their Portuguese Sephardic ancestry and tradition. Documents should be translated and certified.
This law presents a great opportunity for descendants of Sephardic Jews from Portugal. It creates a pathway for Portuguese citizenship to Sephardic Jews. It paves the way for descendants to develop a connection with their family history and legacy. Approved applicants get the same benefits granted to citizens of European Union member countries. They will have the right to live, work, and travel freely in the Schengen Area.
How can applicants prove their sephardic ancestry?
A certificate from a Sephardic community recognized under Portuguese law. For example, the community of Porto or Lisbon. This certificate confirms the applicants' ties with a Portuguese Sephardic community. It does this using family name, language, lineage, and family memory. To obtain this certificate an applicant must provide evidence of relationship with that community. For example, a rabbi's declaration, recordings or texts in Ladino, etc. If the government of Portugal suspects misrepresentation, it may request further evidence.
A certified document from the applicant's Jewish community. This document proves that the applicant uses Portuguese Sephardic languages, expressions, and rituals. They must be languages and practices used in the Portuguese Sephardic community, like Ladino.
Certified documents which attest to the applicant's family ties with Portuguese Sephardim. For example, property deed, will, record of family lineage, marriage certificate, death certificate, birth certificate, circumcision record, synagogue record, cemetery record, etc.